---
Our Founding
Beth Ann Contreras founded Living Hope Christian Counseling Service after four years of service at Pastoral Counseling of El Paso until its founder and Executive Director Herman Green retired and PCS closed its doors.
Living Hope CCS offers a safe place of Biblically based professional counseling services for individuals, families, pastors, couples, and church leaders.
---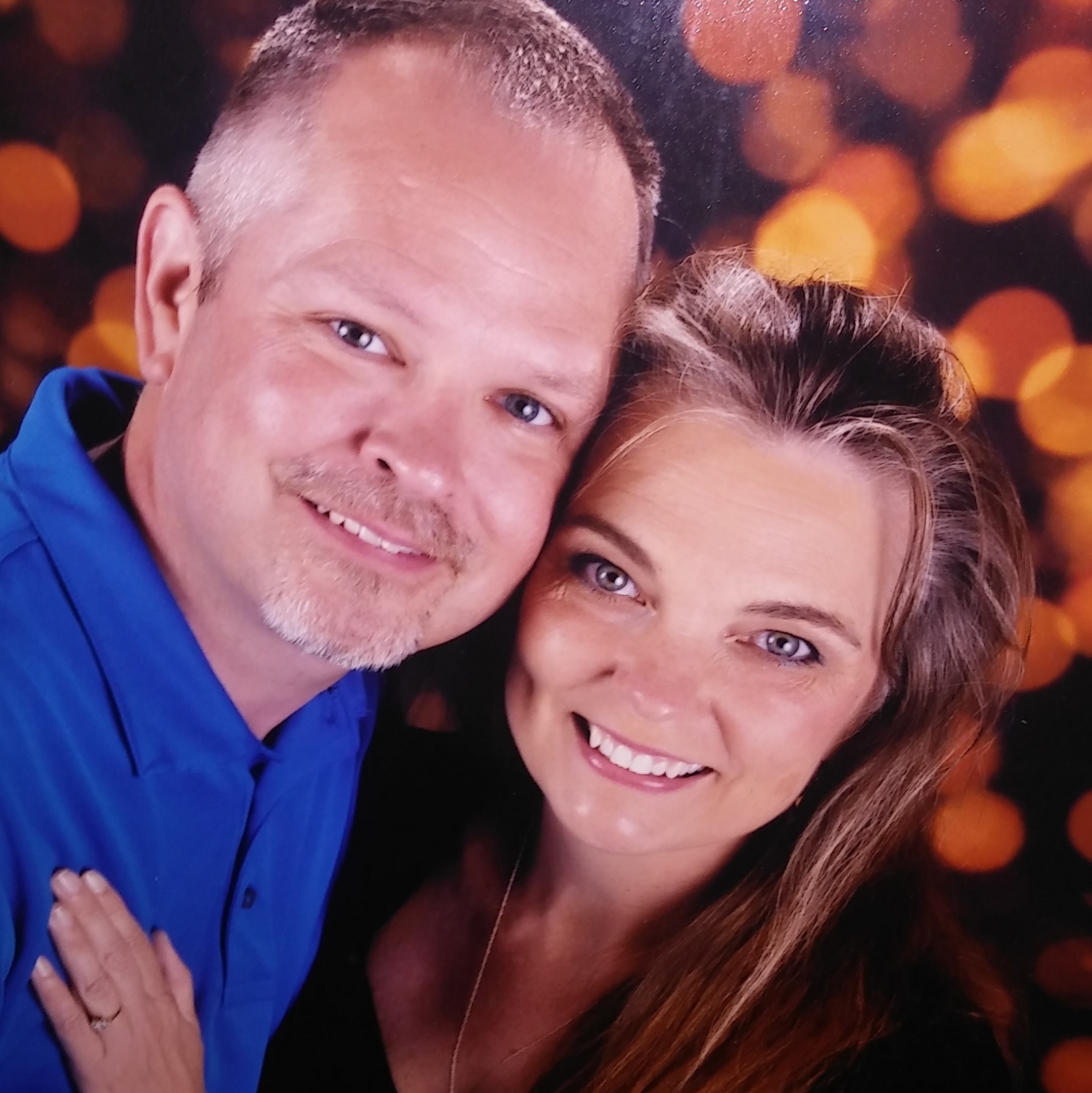 Robert Hart MA, LPC-S, LSOTP-S, Executive Director
Robert received his Master's degree from Southwest Texas State University (Texas State University, San Marcos) in 1998. He specializes in marriage and family counseling. He received his biblical training at the Center for Relational Intimacy in Austin, Texas and Genesis Treatment Center in San Antonio, Texas. He is a committed Christian who believes that increased intimacy with God leads to a renewed heart and mind, as well as improved health mentally, spiritually, and physically.
His wife, Kia, is also a professional counselor at Living Hope and both are recipients of God's grace in marriage and life. We both believe that His grace is sufficient for all of our needs; physical, emotional, and spiritual.
Robert and Kia have been married for over 25 years and have three incredible children.
---
Offering hope, healing and health.
---
Living Hope CCS Counselors:
Living Hope currently has 8 counselors
Robert Hart
MA, LPC-S, LSOTP-S
Kia J. Hart
MA, LPC
Toni Monzon
MS, LPC, ASOTP
Yolanda Skull
Post Grad Intern
Elaine Caballaro
Post Grad Intern
Andrew Parish
MS, LMFT
Bethany Soliz
MS, Post Grad Intern
Rudy Acuna
M.Ed, LPC
All counselors fall under one of three categories:
Are licensed by the state of Texas in the field of mental health;.
Have obtained a master's degree and are working towards licensure; or.
Are a student intern completing their master's degree in mental health, with the goal of pursuing licensure.
All students are supervised and advised by a licensed counselor. All are Christian counselors knowledgeable in the application of biblical principles and truths to the problems of life. They will make use of all aspects of their training to provide the client with the best counseling possible. No religious beliefs will be imposed on a client.
---
For more info or to schedule an appointment:
Click Here